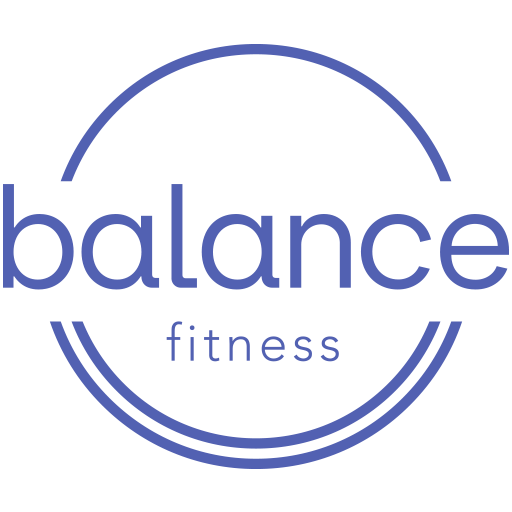 Monday 17th July at 7:00pm
Perimenopause: Exercise, nutrition and lifestyle tips to help manage symptoms
Join Shannon for a 90 minute discussion on perimenopause and how to best utilise your exercise, nutrition and lifestyle to support you through this transitional period in your lives at Balance Fitness Studio at Align Healthcare in Horsforth.
You'll leave with a better understanding of what happens to your body during perimenopause and practical ways you can work with these changes to feel your best. And know that you are not alone!
Shannon is a certified Menopause specialist and has worked with many women (including herself!) to help navigate the impact on your body and mind during this hormonal change in mid-life. It's not all doom and gloom, I promise!
Save £10 if you book by 8th July. (Full price tickets £40)
There will be physical activity involved with this workshop, please wear appropriate gym kit (loose or stretchy leggings and top - no shoes required).
Cancellation policy: Full refund available up until 48 hours prior to event. Please
contact me
to cancel.
---
---